The

Brand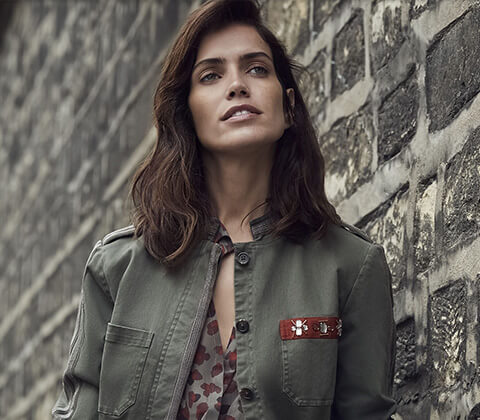 30 Years of Passion
on Behalf of
Elegance
Founded in 1983, the Maison Cent Vingt-Trois brand was
inspired by an innovative concept:
making mid-high quality fashion accessible to all women.
Maison Cent Vingt-Trois originally referred to the three basic items
that an active woman needs to dress for work:
jacket, trousers, skirt, shirt...
Though things have come a long way since then,
this tailoring spirit remains firmly rooted
in the Brand's values.
A Parisian Style Reference & Active
Wear
Historically recognised for its tailored suits and formal dresses, Maison Cent Vingt-Trois continuously revisits these iconic pieces to remain resolutely contemporary. More casual styles have been added to the collections to show today's woman at her best advantage and have been embodied by Fashion icons like Eva Herzigova, Edita Vilkeviciute, Elisa Sednaoui and Hilary Rhoda.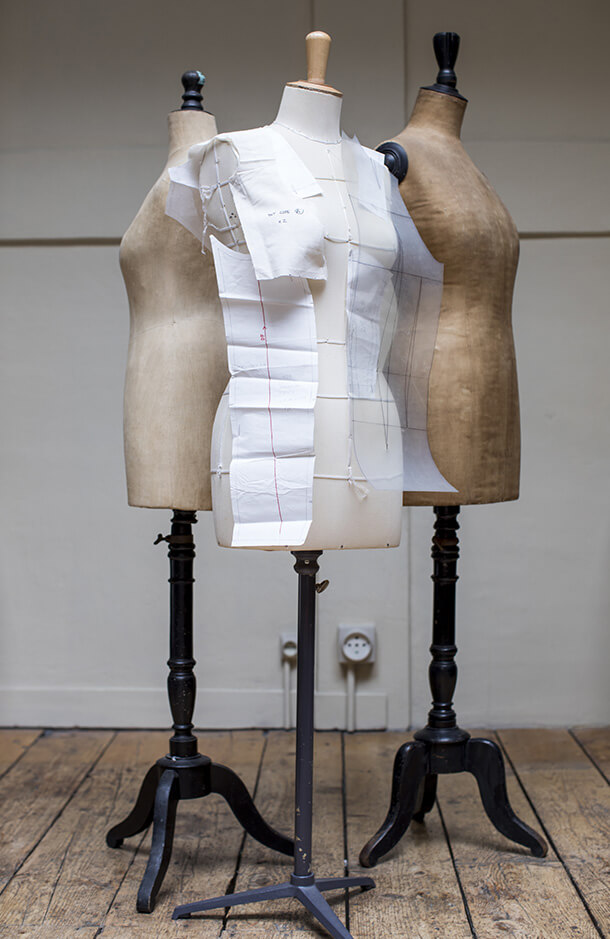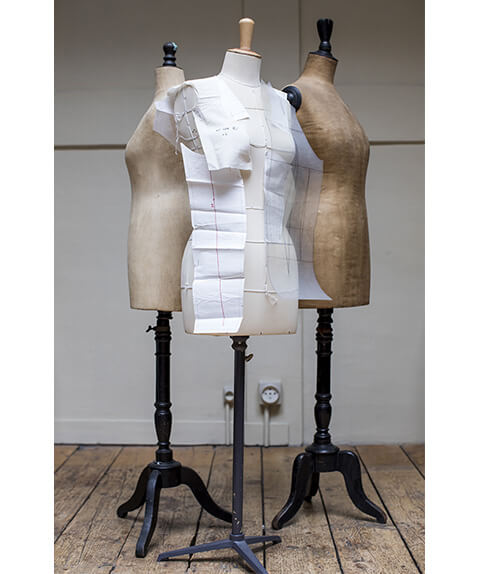 A History of Know-how
Behind the scenes at Maison Cent Vingt-Trois, a passionate artistic director works with her bustling teams of designers and pattern-makers who develop Collections that are ever more contemporary with a real Fashion angle while steadfastly preserving the timeless spirit of the Brand.
Meticulous finishing, noble and high-quality materials, elegant cuts and attention to detail are day-to-day bywords for the teams at Maison Cent Vingt-Trois. Each item in the Collection is the result of creative thinking, a painstaking choice of materials, and rigorous quality control. These high standards have been one of the pillars of the Maison Cent Vingt-Trois Brand's success for more than 30 years.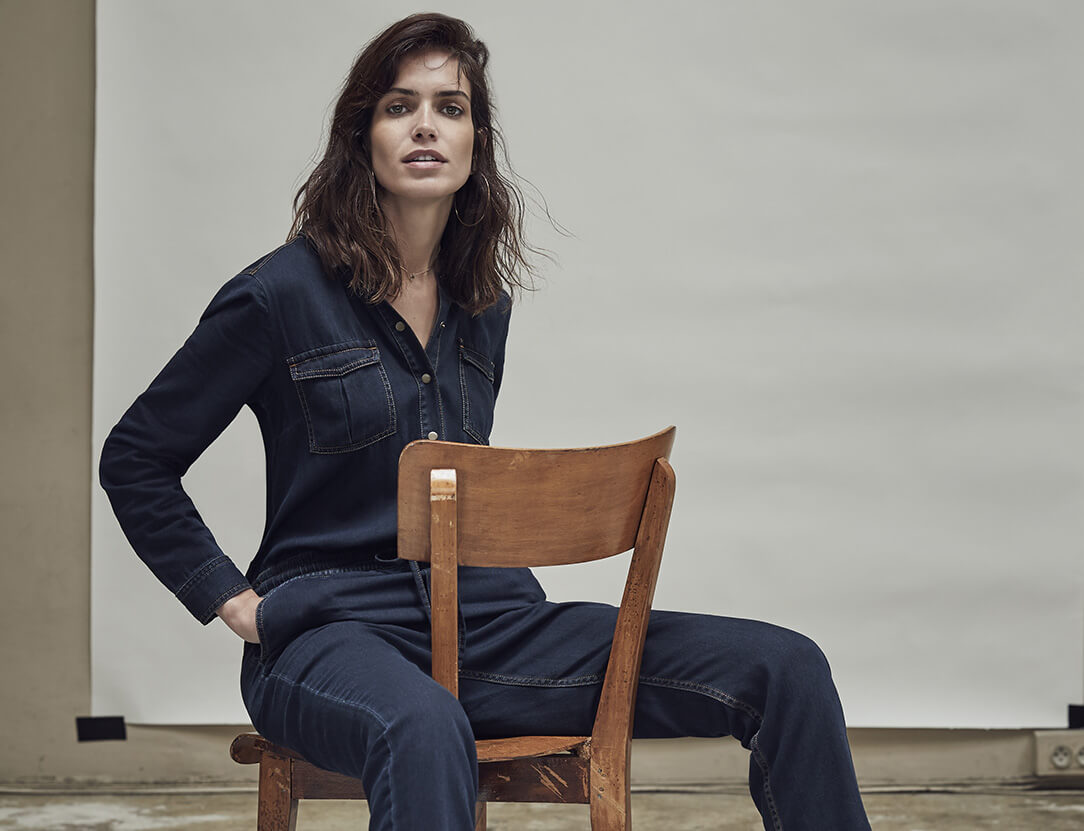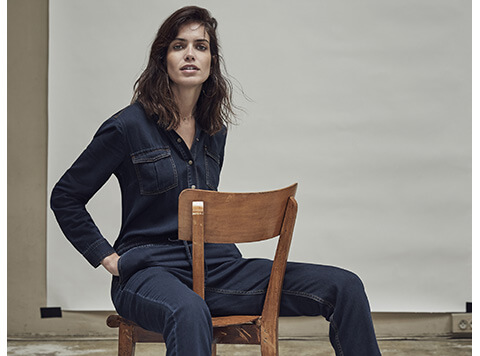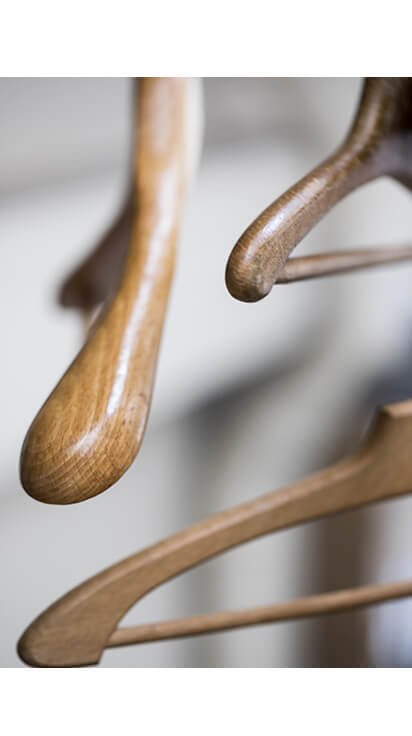 Elegance
A brand that is symbolic of Parisian chic and French style; a premium brand whose primary focus is to make sure that each and every woman can be a part of this celebration of timeless style.
The Values Held at the Core of the Brand's Dna
Feminity
Maison Cent Vingt-Trois understands and interprets the rules of femininity in a subtle way so as to help the women of today highlight their beauty. Each detail is carefully thought through to maintain the femininity of the clothing.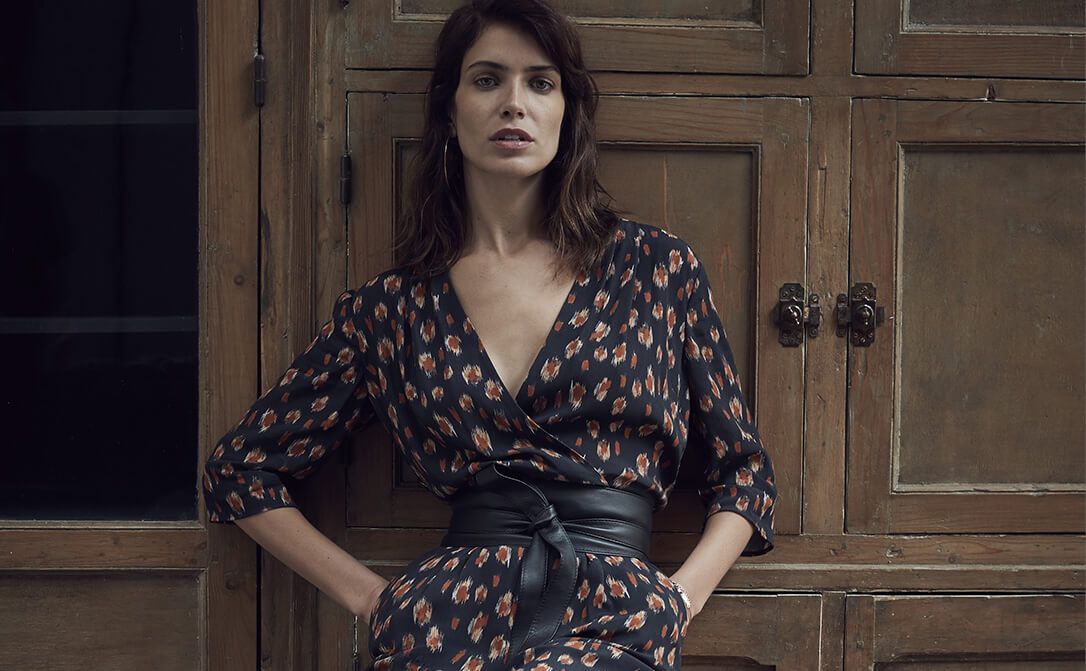 Modernity
Maison Cent Vingt-Trois is aimed at modern women, with a specific focus on their everyday activities. This concept of 'realistic' modernity spans all the Maison Cent Vingt-Trois collections, both casual and smart.
Urban Spirit
The design of the brand's collections combines comfort and practicality with style and 'trendiness'. These days, urban women are looking for clothes that can withstand their hectic lifestyles.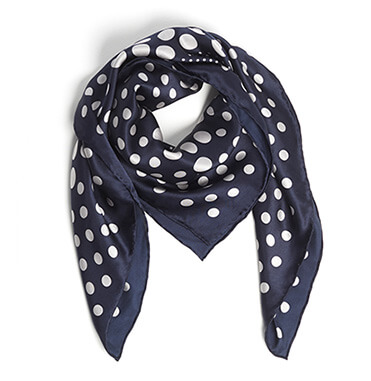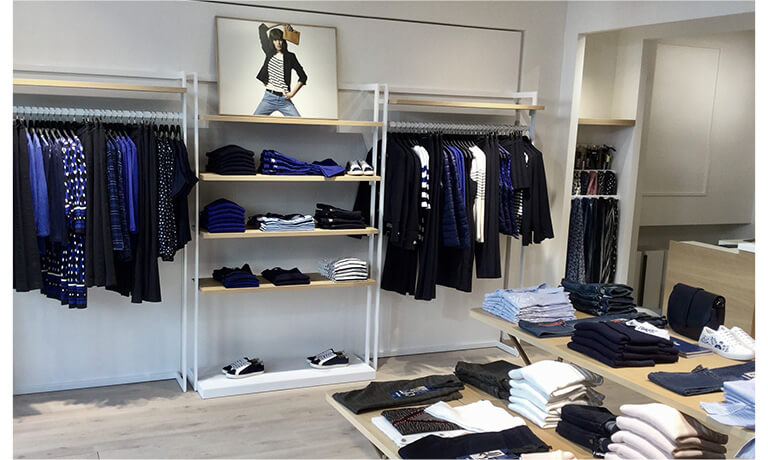 An Assertive Customer
Maison Cent Vingt-Trois is a timeless style that our customers pass on from one generation to the next: from the mature woman hunting for that little something to make her look stunning, to the busy mum who wants clothes that can stand the test of her bustling life, and a young girl in search of her party little dress.
What Woman Does Not Have a Sister, Mother or Friend Who Swears by Maison Cent Vingt-Trois?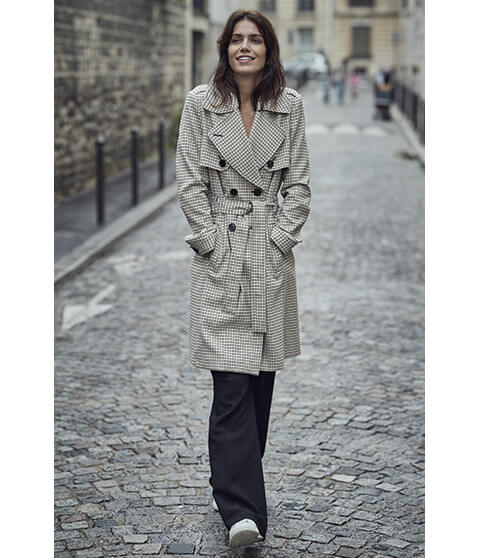 International Presence
An ambassador of Parisian chic in France and worldwide, Maison Cent Vingt-Trois today boasts 305 shops, from France to Taiwan, Germany and Switzerland, with a store concept that continues to develop.