Just what you want to hear in this two-stage season, a summer in Provence is calling us. From the lavender fields to dips in the salty water of the rocky inlets, we bask in the sunlight of a summer evening in Provence with the cicadas providing the backing track. Time stands still... The art of living à la française.
Lookbook summer collection 2021

The point of departure for our journey is Manosque with its typically Provençal character. The town squares are embellished with fountains and café terraces that we come across as we walk the narrow streets of old houses. Here, we can hide from the blazing sun and wait for twilight time.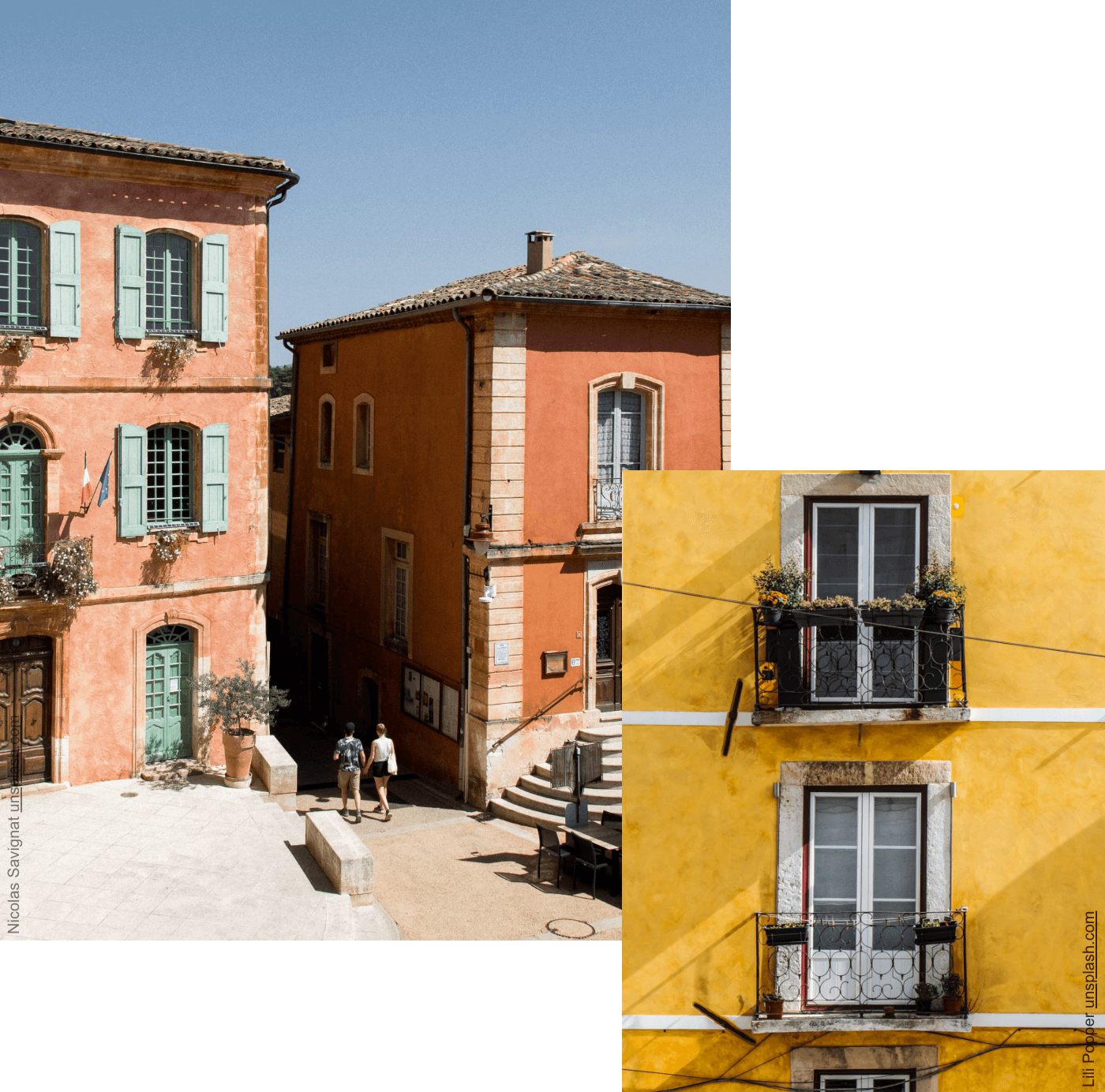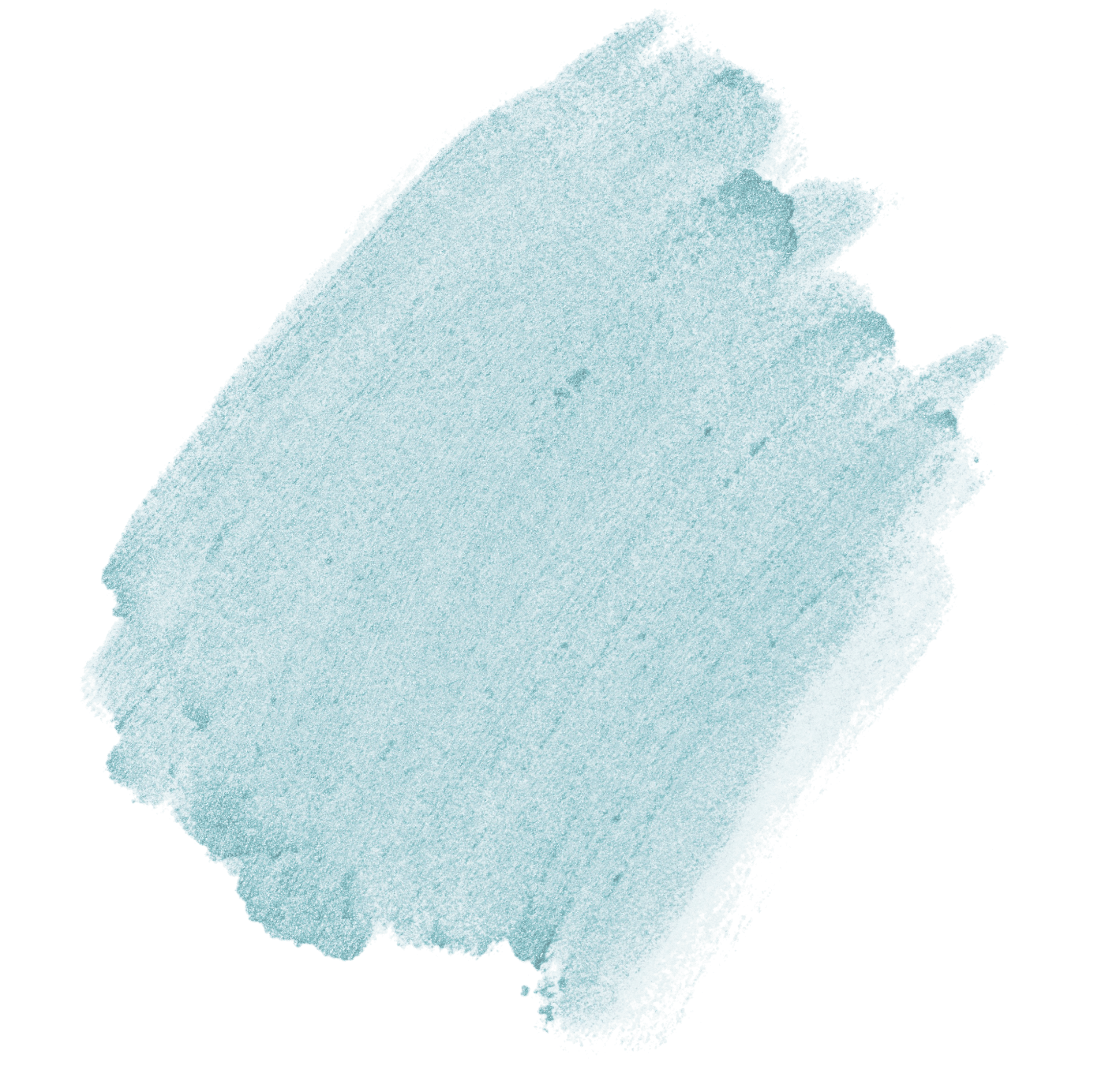 Valensole, in the very heart of Provence, takes our breath away. On the lavender road, our senses are awakened by the fragrances drifting from the fields and we can't help being blown away by the colourful horizon.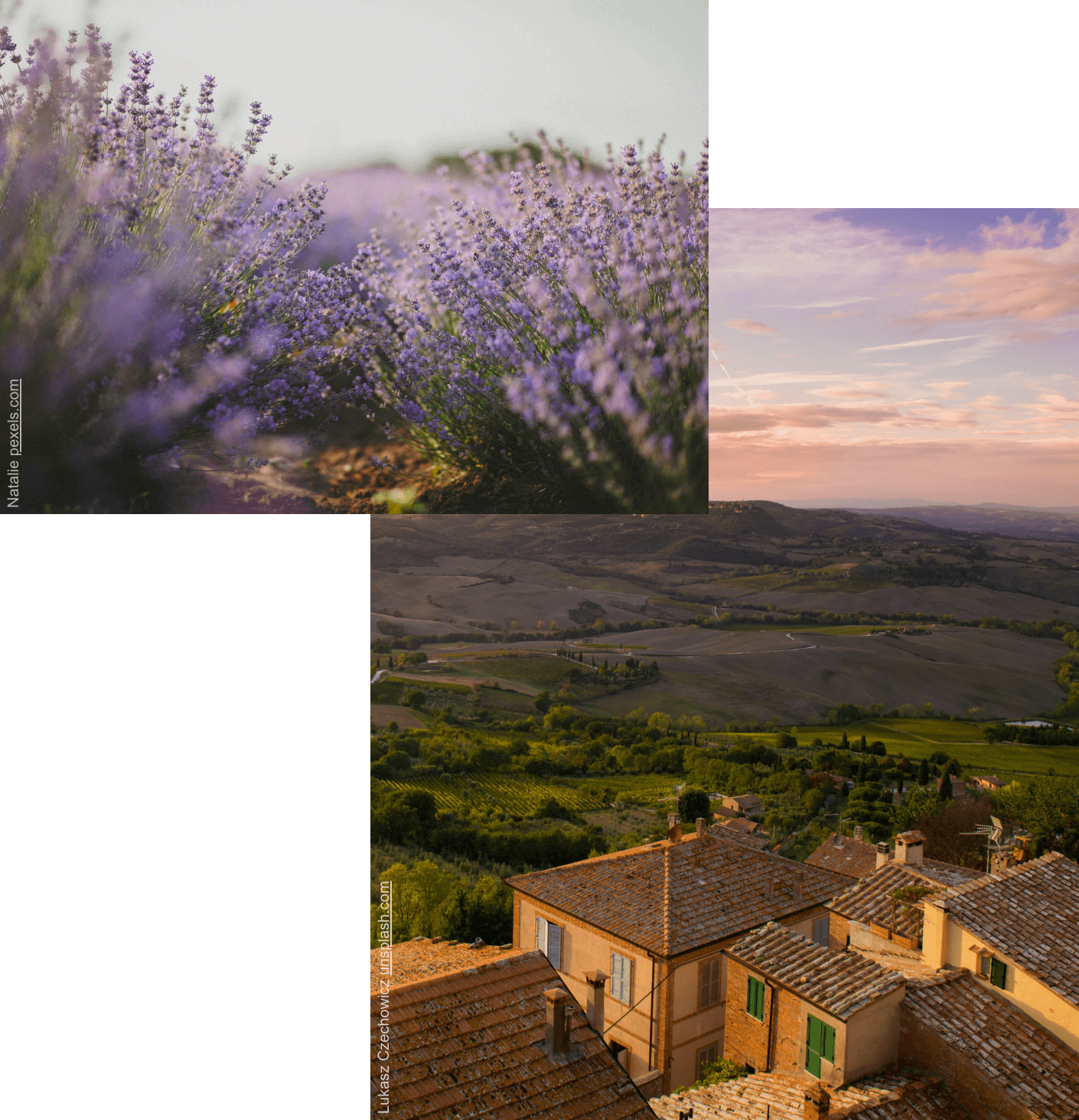 Arles, for a weekend, or a whole week, for a getaway untouched by time. We make the most of it and rest and recuperate in a beautiful Provençal house. Here, we concentrate on tradition and ancestral savoir faire with the Camargue as a backdrop. The slow life. The French way of life.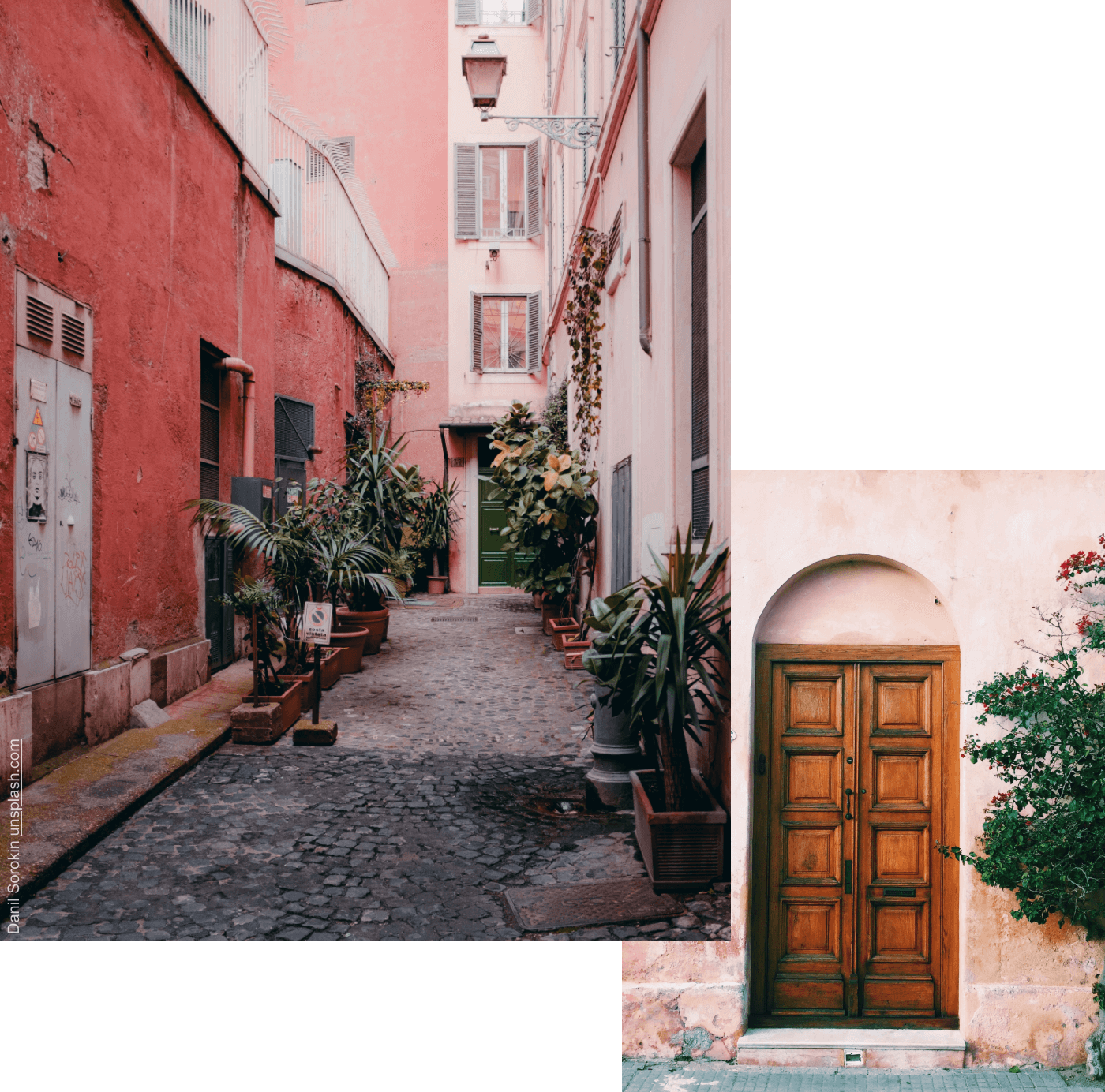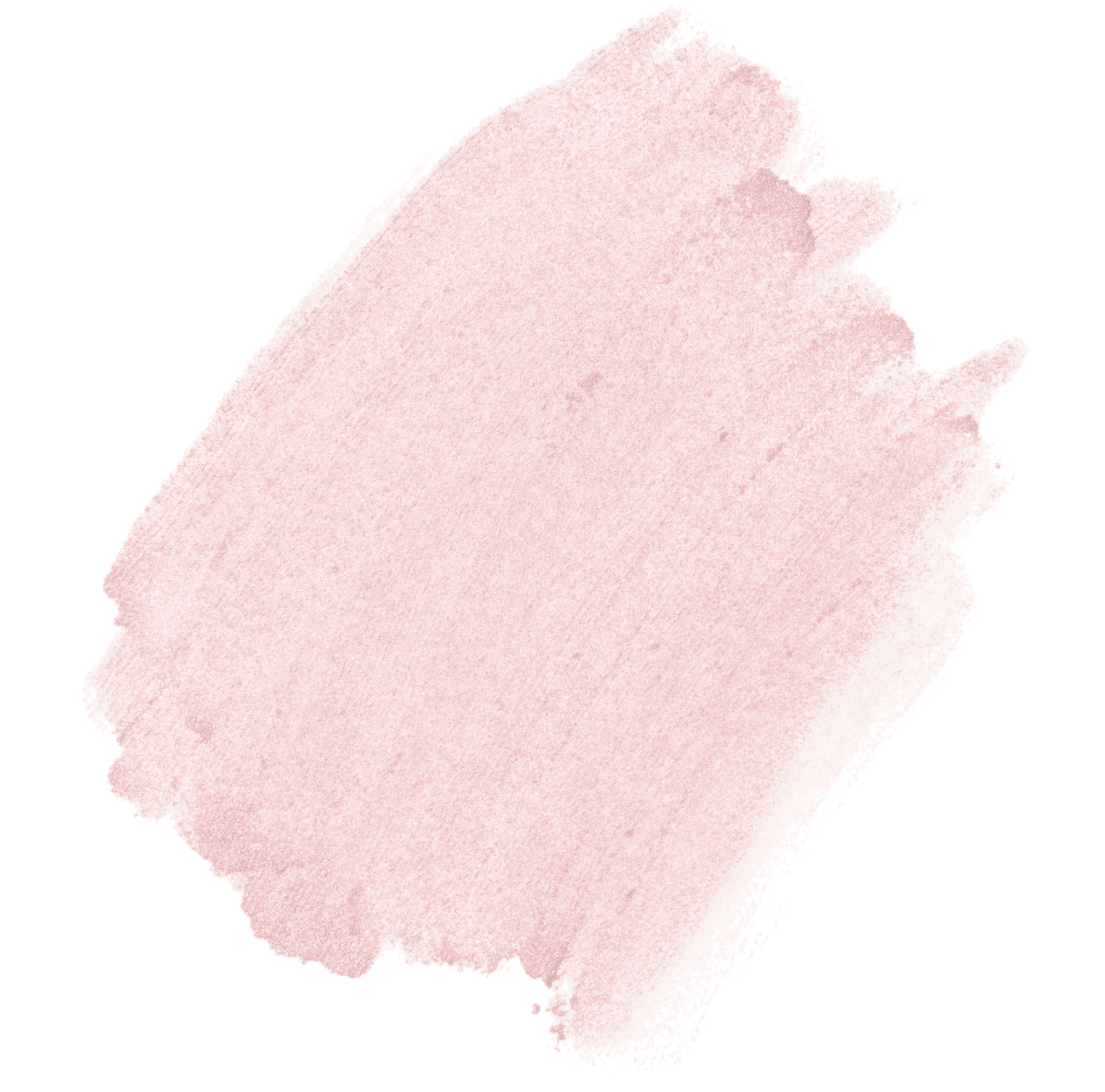 Located in the hills above the French Riviera, Grasse is the Town of a thousand perfumes. You can walk in the parks and gardens filled with flowers and explore the town via the many sets of steps. Stop for a while in a perfumery and create your own scent, Proust's Madeleine or a holiday souvenir.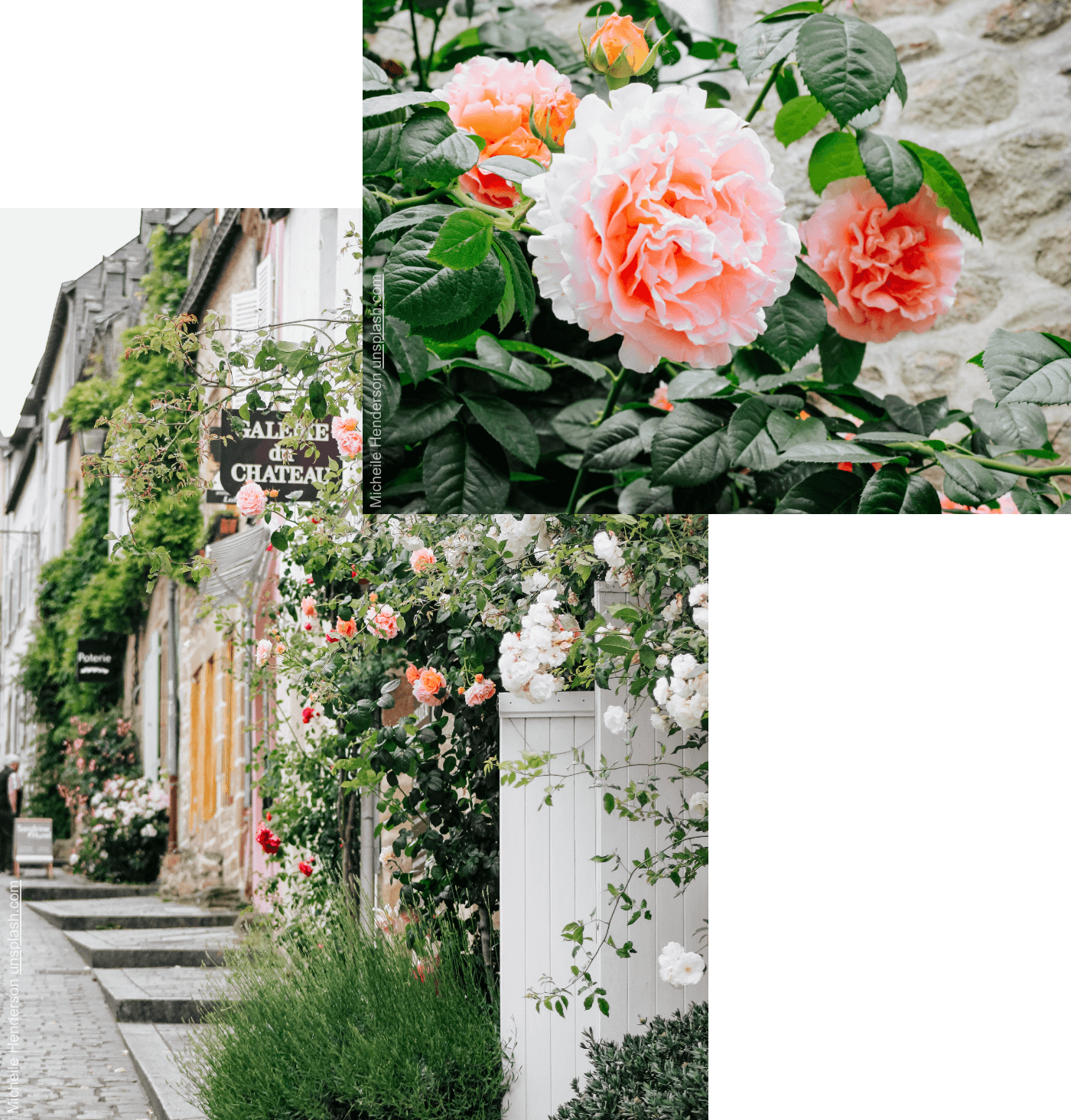 Cassis - the beautiful, the chic on the shores of the Mediterranean. The favourite destination in the South of France, where we dive into the rocky inlets and let our skin turn brown under the sun while waiting to discover those little hidden restaurants that really hit the spot.