While roaming through Edinburgh's Holyrood Park, Alice comes across a metal box.
She reads the letter it contains and decides to search for the truth hiding behind the items.
My name is James.
It is 1914 and I must go to war.
As I do not know if I will return, I want to stop my discoveries falling into unwanted hands and for people to know about them.

So, I have set you up a treasure hunt that will allow you to follow in the footsteps of my passion.

The rules are simple:
You do not know where you are going.
You do not know who you will find.
You do not know what you will discover...
Go with the flow...and find the path with the secret door.
Here are the clues that will help you along your journey.
I hope it will give you as much joy as it has given me.
INBHIR NIS
(Inverness)
How could we not start our journey at the gateway to the world's greatest mystery: Loch Ness.

To stay in Inverness is to immerse yourself in the heart of the highlands, an inspiring invitation into this mysterious land where every stone is steeped in history.
From the viewpoint perched high on the tower of Inverness Castle, just have to turn your head to see the next stage of your quest: to the right, the highlands, with breathtaking landscapes, and to the left, a stunning view of the Moray Firth issues an invitation to travel.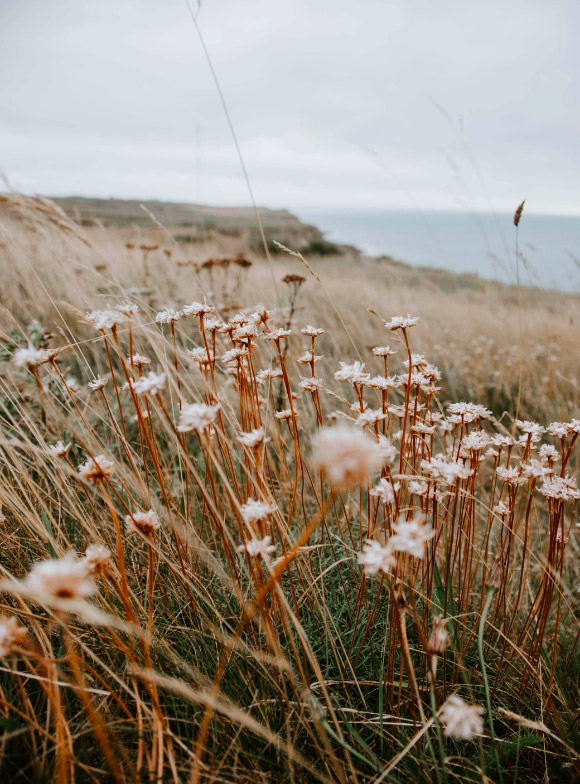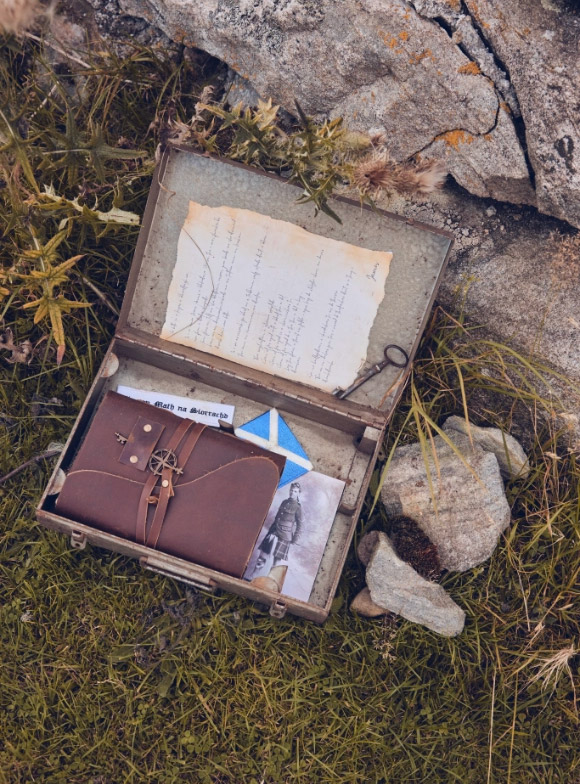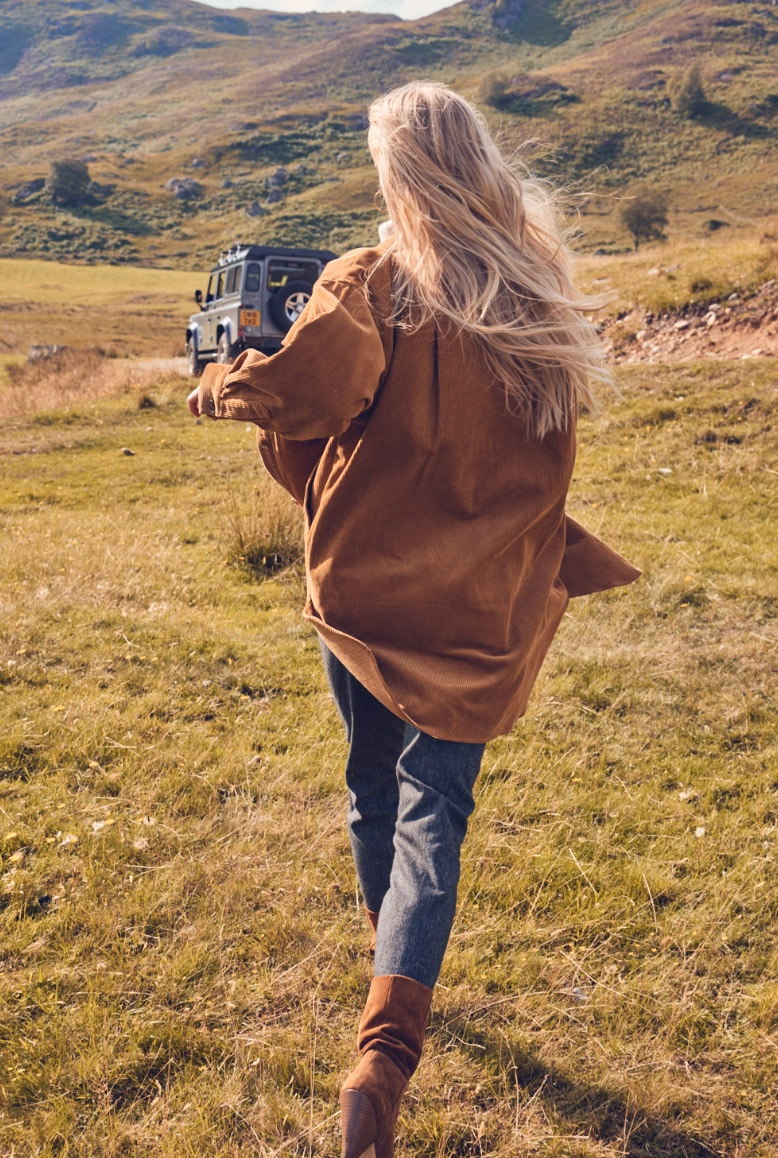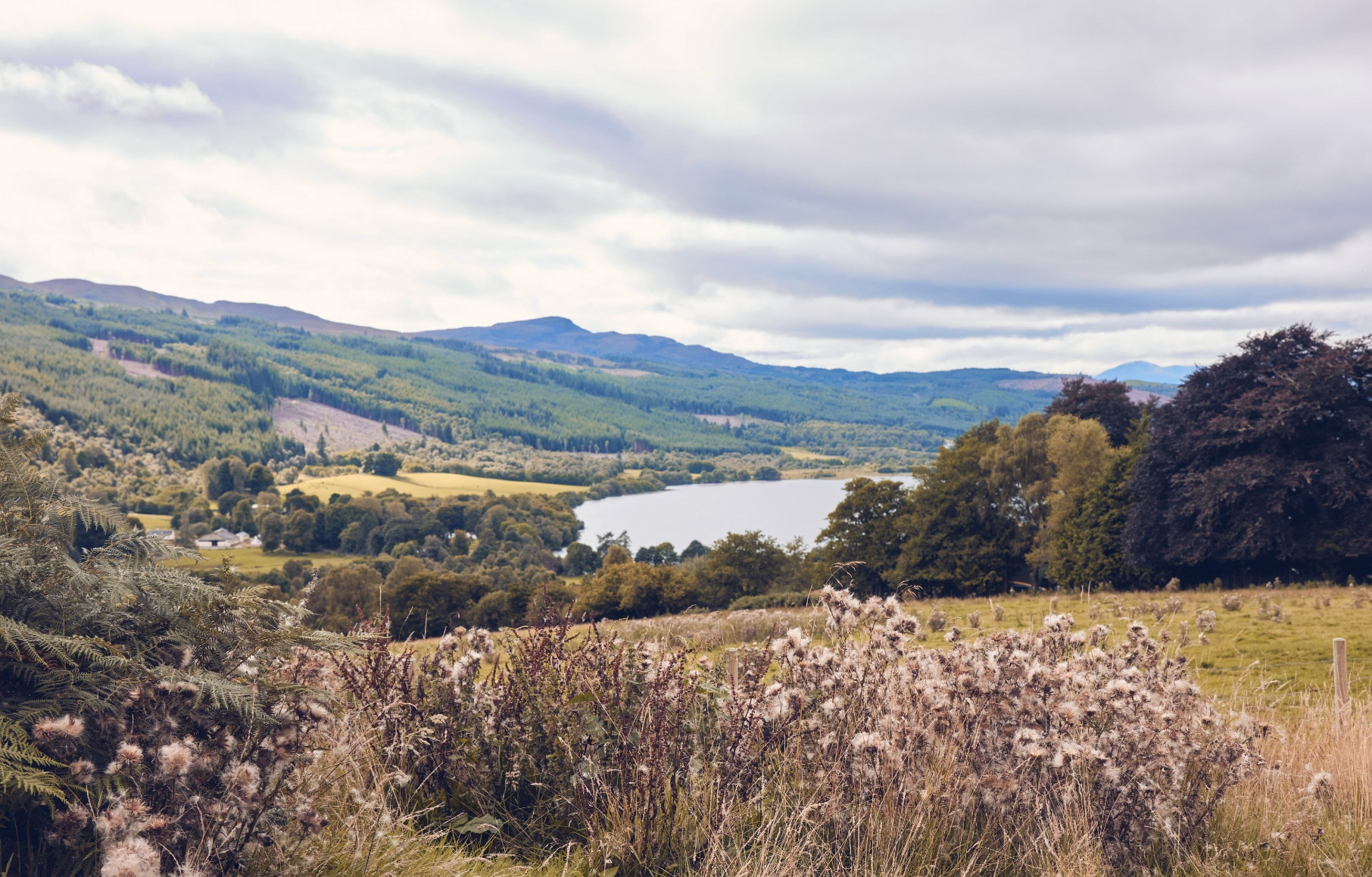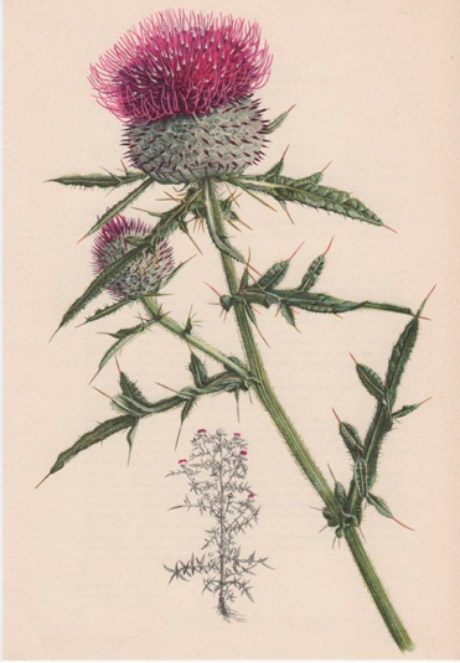 GÀIDHEALTACHD
(The Highlands)
"The view (...) is enchanting. (...) it is almost magical, a vision that one only expects to see in a dream, or when looking at a painting," said Queen Victoria.
And who could disagree with her? Walking in the Highlands is like being swept up into a daydream, following in the footsteps of the valiant highlanders, amidst the enveloping mist, before reaching the summit of Conic Hill with its breathtaking view of Loch Lomond.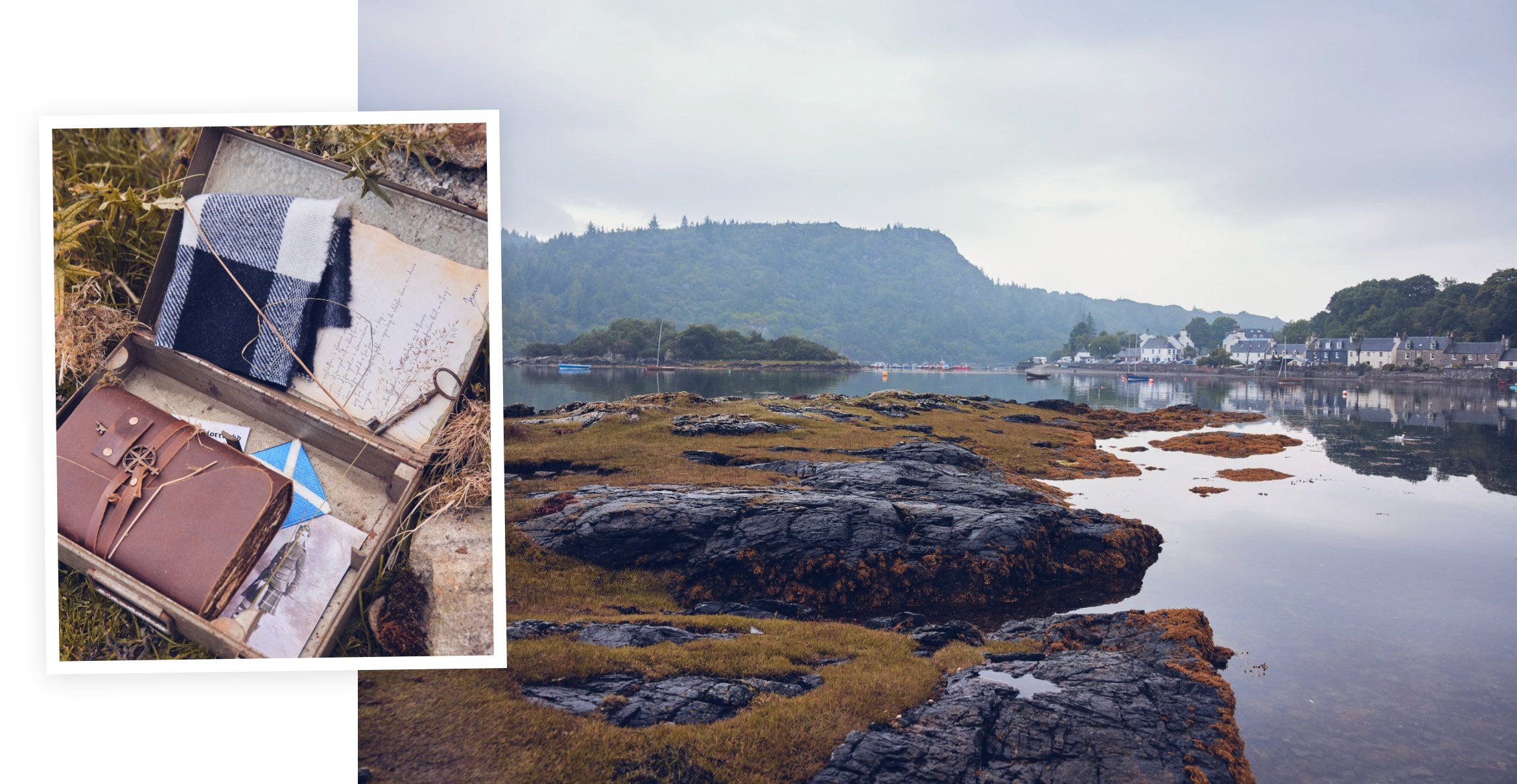 AN T-EILEAN SGITHEANACH
(The Isle of Skye)
The final stop on our journey will be the most famous of the Scottish islands, the Isle of Skye.
Known also as the 'winged isle', its contours reminiscent of a bird in flight, Skye is the quintessential Highlands: a tangled web of land and sea, black lochs and green grasslands, rugged mountains and mysterious moors.
The best way to explore it is still on foot. The rain lashes your face, and between squalls, you seek shelter in a bothy before a gap in a cloud lets in a ray of sunshine.... and then you can't help but fall in love with this enchanting land! Bidh mi air ais (I'll be back)!
DISCOVER OUR NEW COLLECTION