O
U
T
O
F
A
F
R
I
C
A
There are things you can see, things you can visit, things you can do... but for us, travel is first and foremost about sensations. As far as possible, we try to plan our trips as stories. With a beginning and an end, as well as dramatic moments. And time spent in remarkable places, making the most of what they have to offer.

As part of this adventure, we want to show you the many sides of the fascinating continent of Africa, from exploring untamed nature to an authentic return to a restorative simplicity.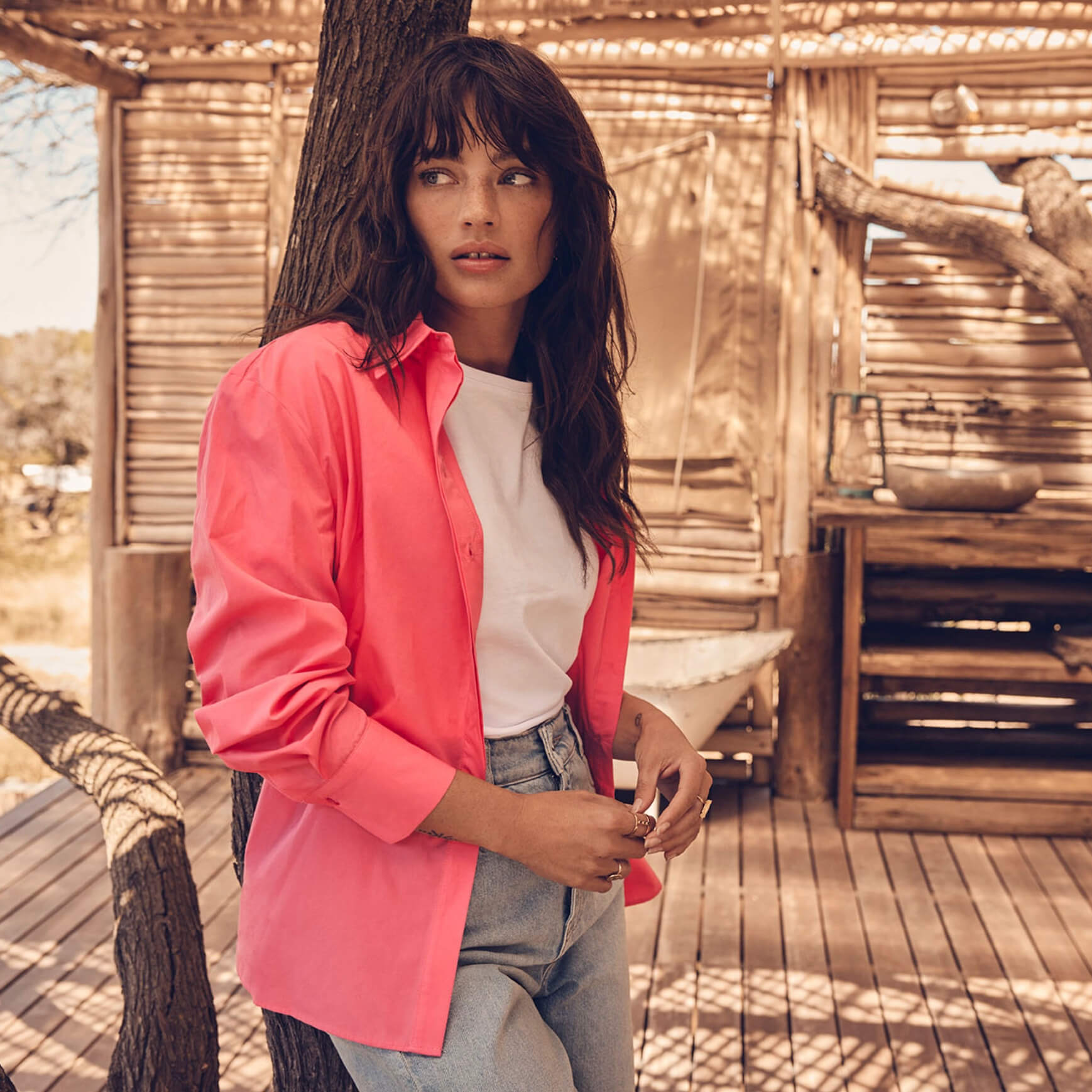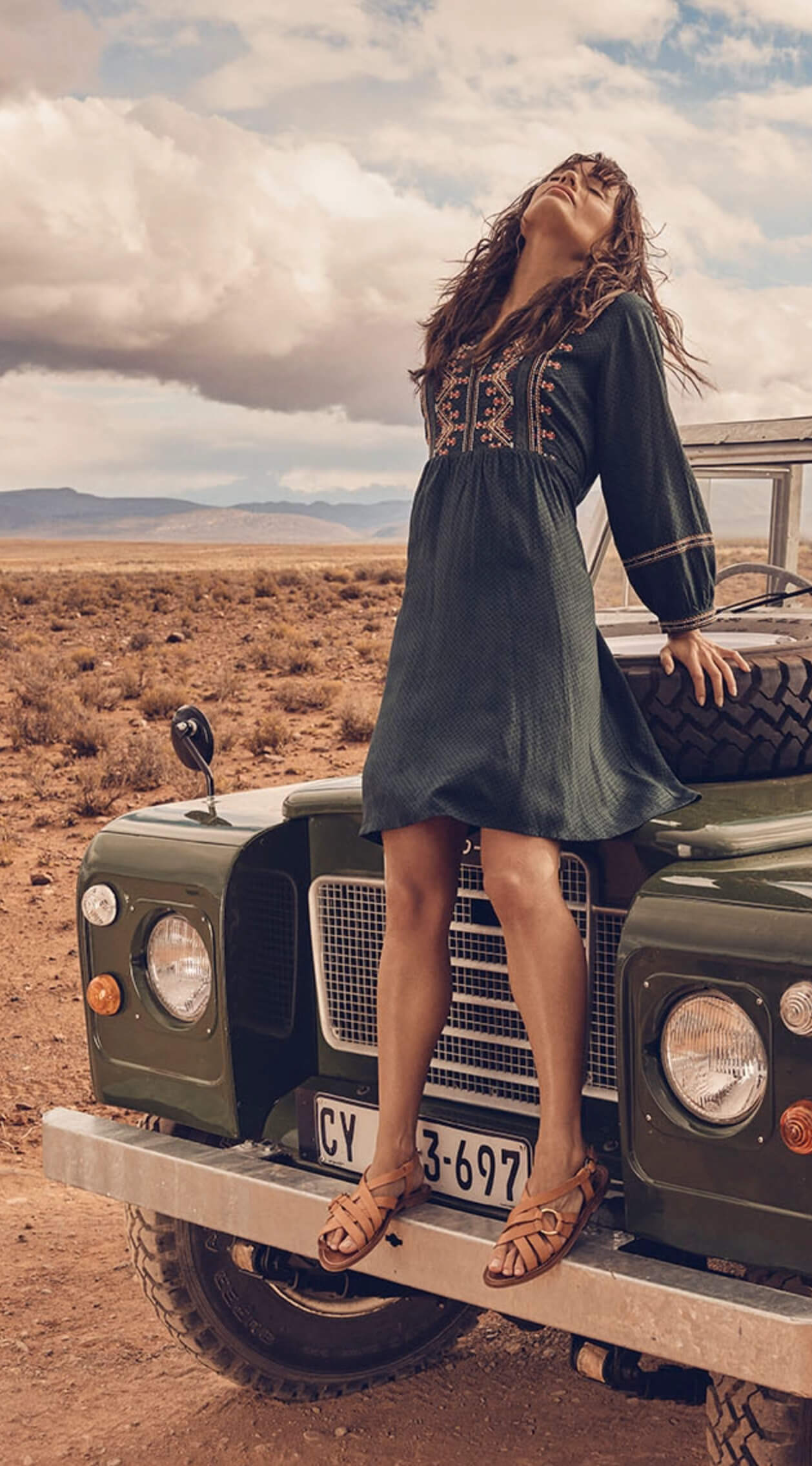 This first fascinating interaction with the African continent features incredible landscapes and breathtaking light.

At the heart of the village where we start our journey, we get our first glimpse of the endless African vistas that are like nowhere else on earth.
We set off into the heart of nature to find the Big Five, those majestic animals that make the savannah a spectacular place to protect at all costs.

As we wander along, we can merely be humble before the greatness of nature and wildlife.
A pause in the middle of our trip, to rest and reflect on all you have seen and learnt so far.

Wake up to the sounds of the surrounding savannah, and tell stories around the camp fire in the evening...

You might find it hard to leave!
In the heart of the savannah, the wild open spaces bring to mind the time of adventurous explorers and thrilling expeditions.

Relearn to slow down, appreciate your surroundings and listen to nature. The simple pleasures of seeing a majestic tree or watching a unique sunset will become precious once more.
A nomad camp, pitched in total harmony with nature and looking out at the immense savannah, is the perfect place to finish.

In the footsteps of Karen Blixen and in love with your new sense of freedom, take one last look at those African landscapes that will live in your memory forever.
Our Out Of Africa collection