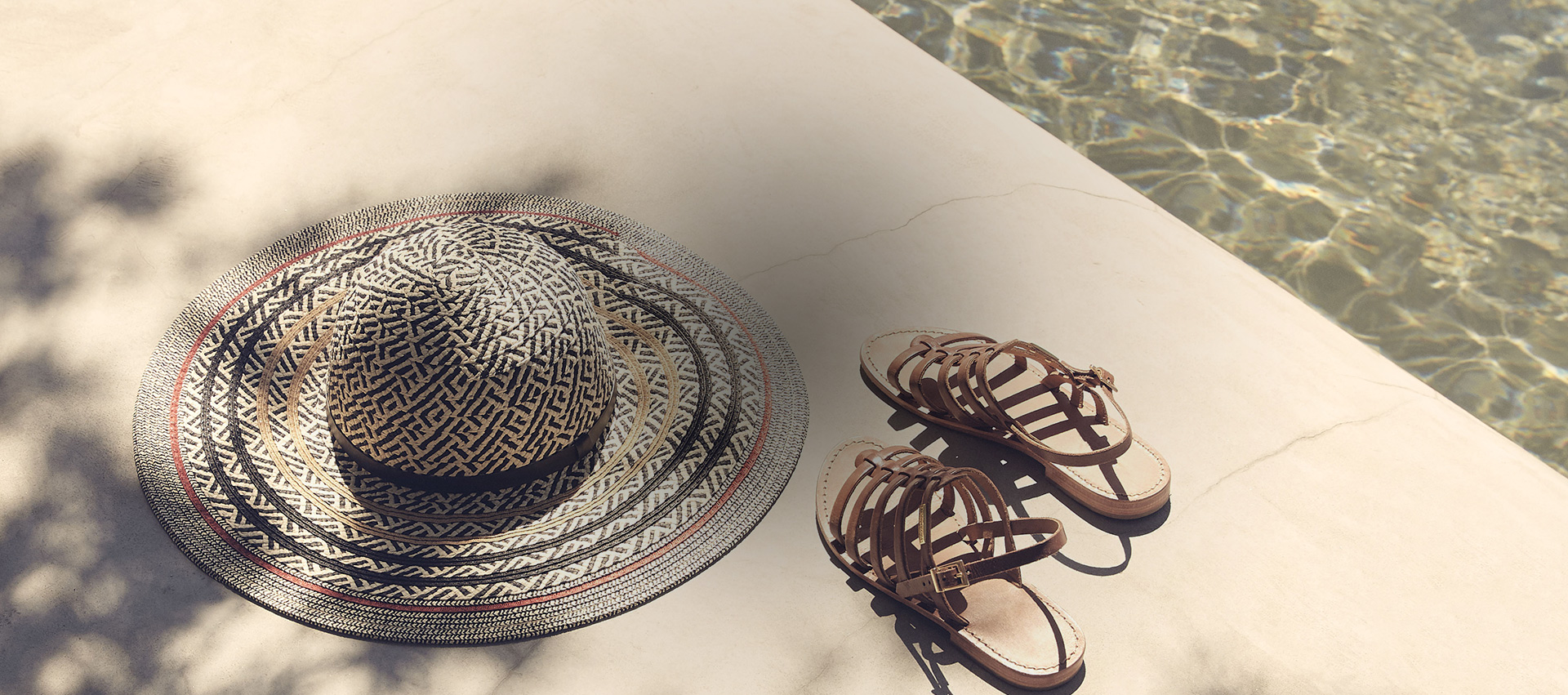 My Summer

Suitcase
---
City trip or beach
day, compose your
ideal suitcase.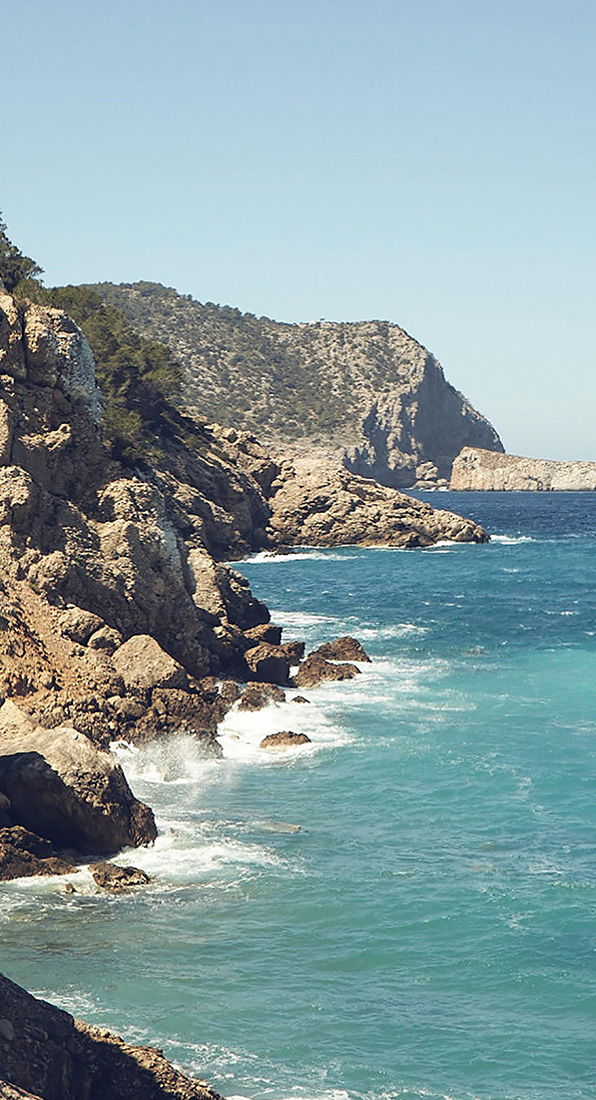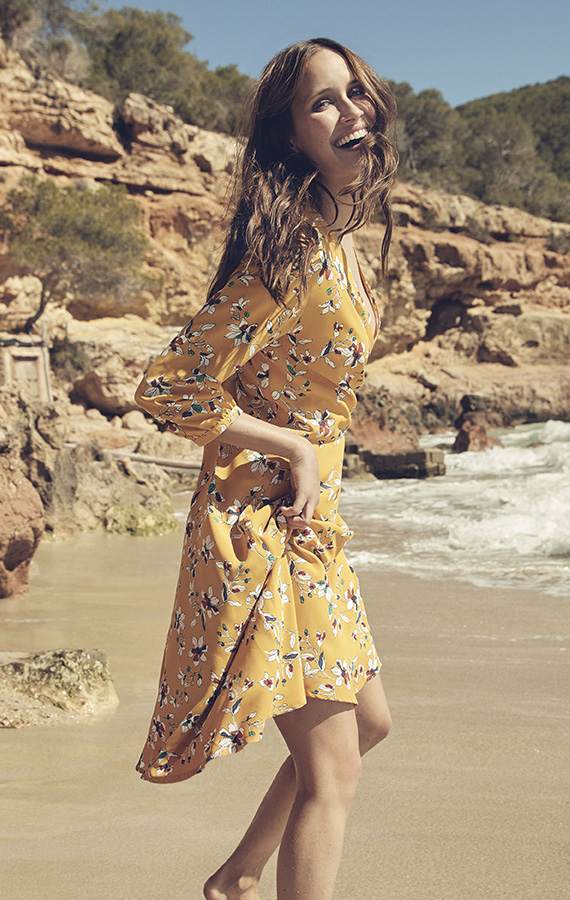 LOOK 1
LOOK 2
LOOK 1
Feet in the water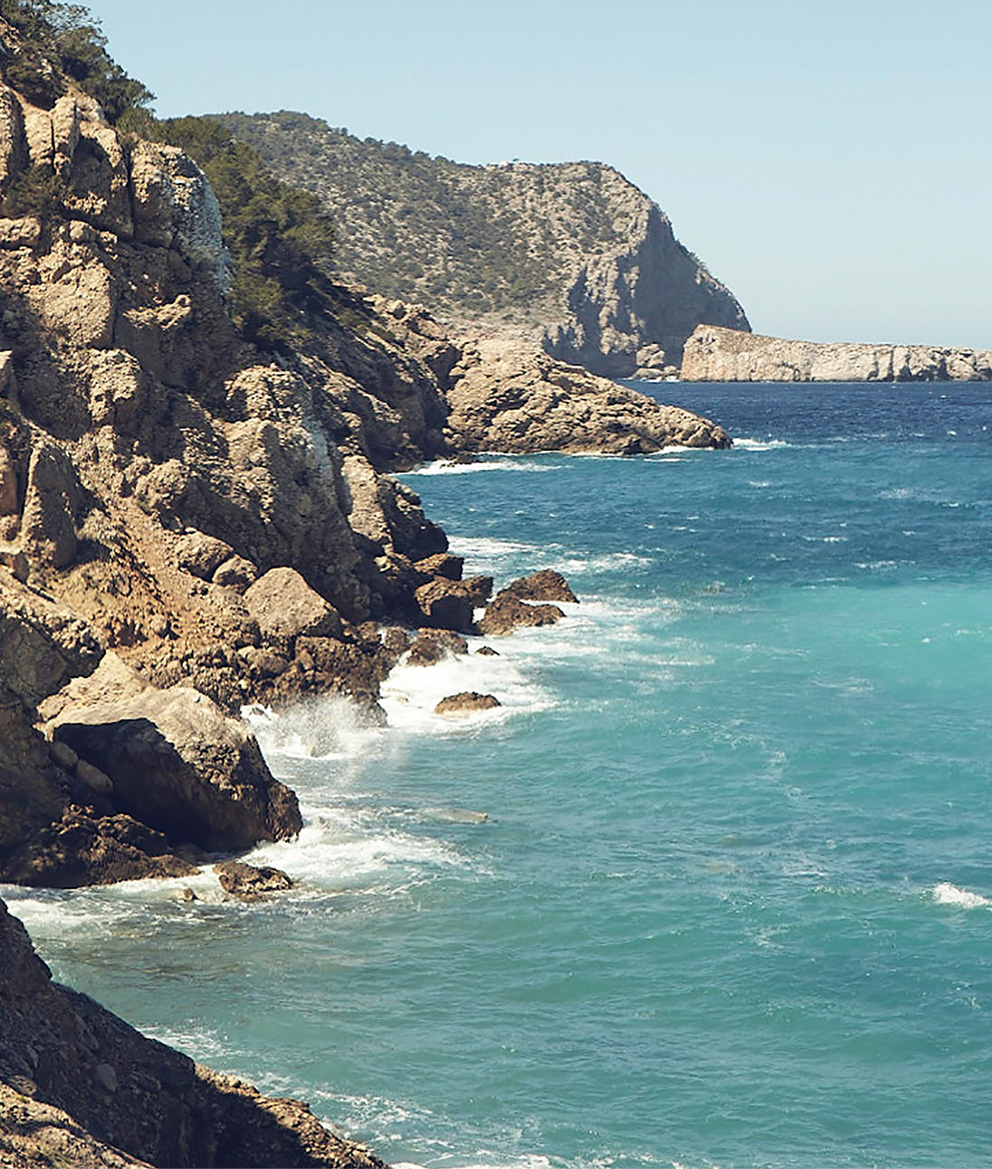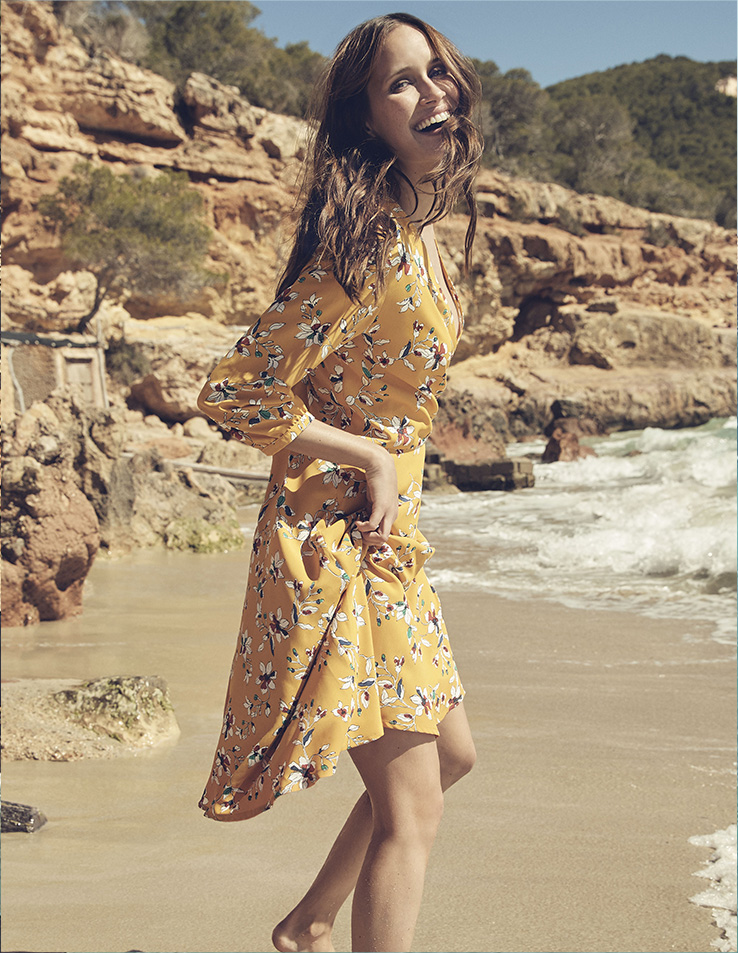 Start the summer season by escaping to the beach, by the water. Choose the little dress with floral print in a warm hearted spirit. Whether maxi, mini or midi, it is preferred in fluid materials to guarantee a feeling of lightness.
Ideal for an afternoon on the sand, to read, to enjoy the warmth of the sun that warms your skin.
Pack my bags
LOOK 2
Urban adventure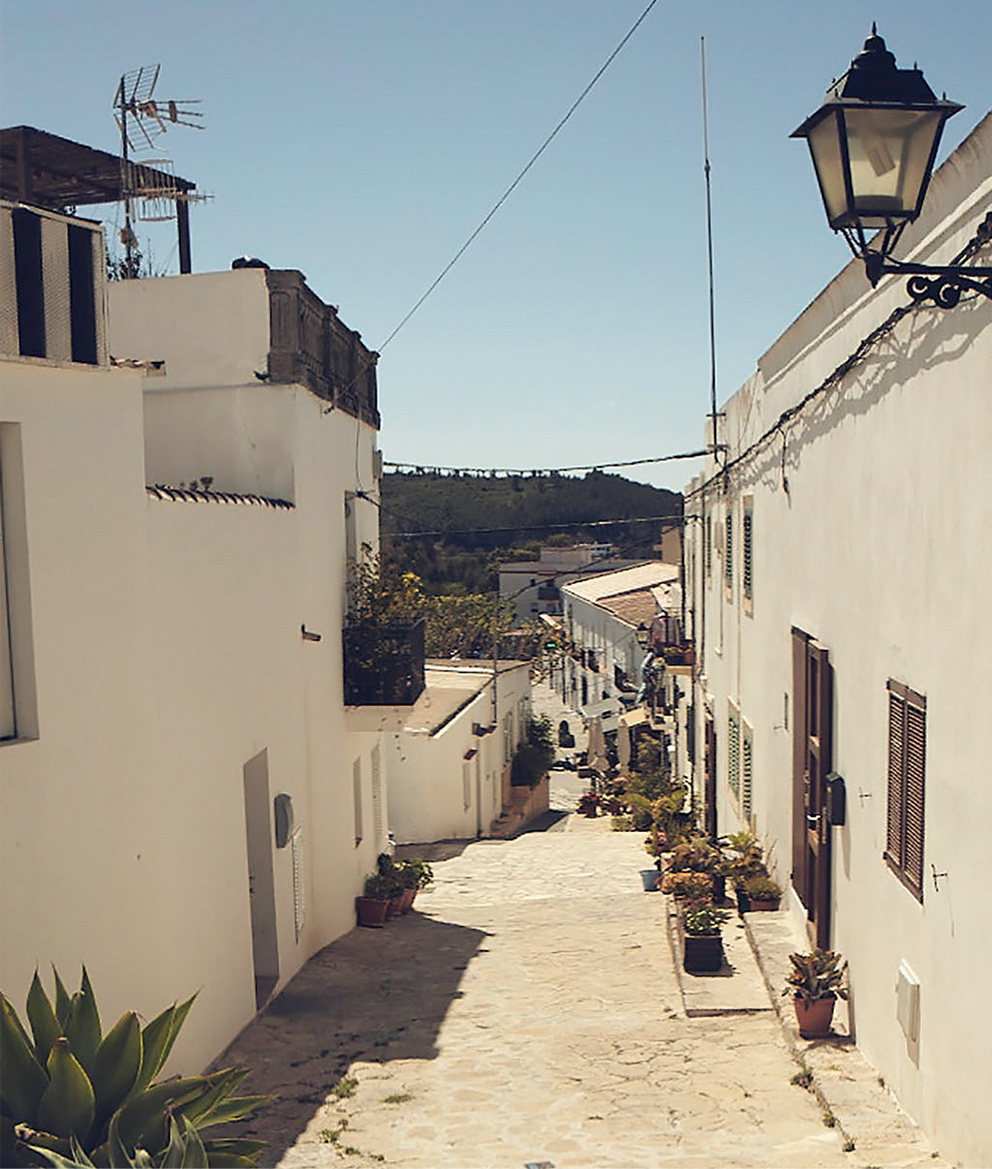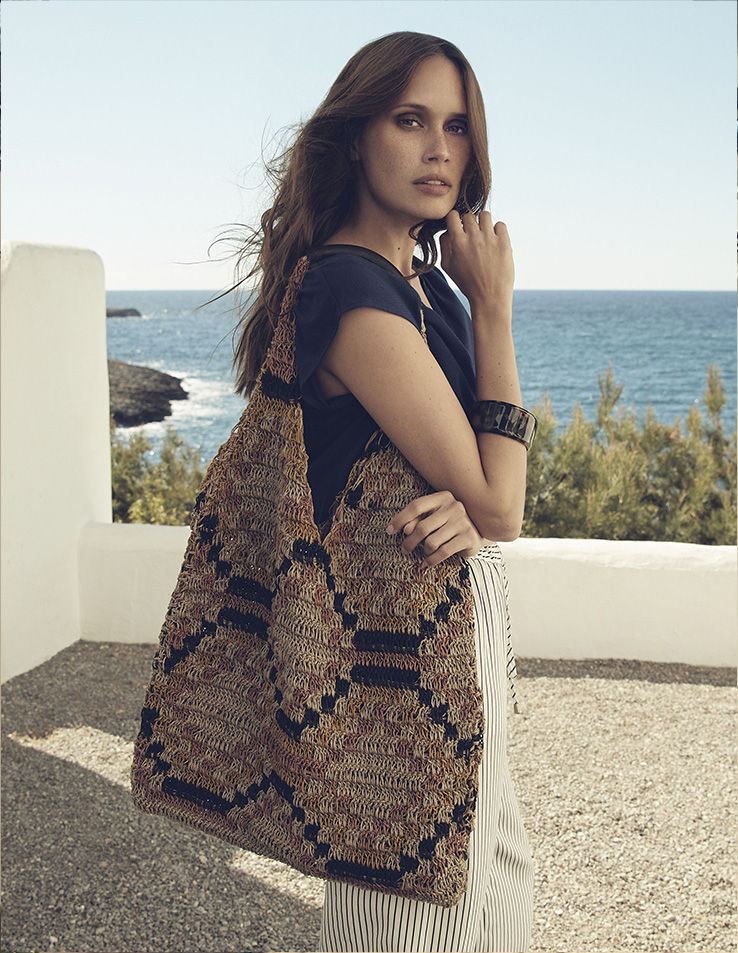 Like us, you like to discover new cities with unknown treasures? What could be better than to use the beautiful summer days to relax in the heart of the city and its narrow romantic streets.
Combine flowing white pants with a colorful top and complete your outfit with a maxi bag. Perfect for admiring local highlights and discovering their beauty.
Prepare your summer