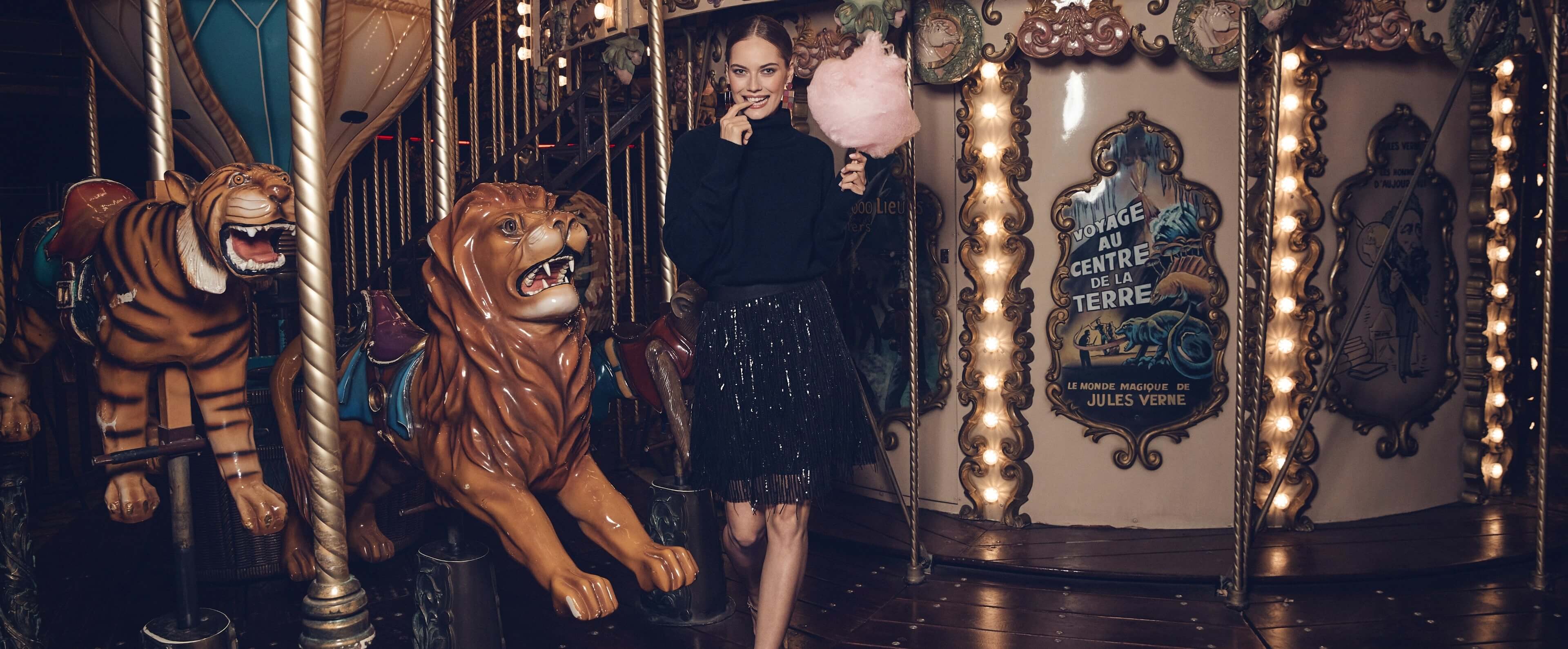 DREAMLAND
by
Shop online and collect your order in-store the next day
You've got until 11 January 2022 to exchange them
CELEBRATE CHRISTMAS
This Christmas is going to be bright and bewitching.
Get ready for an exhilarating festive season, filled with whirling, swirling lights and your wildest dreams coming true.

A GIFT FOR
EVERY STYLE
A GIFT FOR
EVERY BUDGET
MAISON 123 GIFT CARD
Give the gift of choice with a gift card! Physical gift cards are available from our shops.

Let us make your Christmas perfect
NEXT DAY PICK-UP IN STORE

Shop stress-free online, and your order will be ready and waiting for you in your chosen shop the next day.

WHAT IF YOU CHANGE YOUR MIND?

Something's too big? Too small? If any presents miss the mark, you don't have to miss out - you've got until 11 January 2022 to exchange them.