More than 38 tons of clothing have been collection from our 545 collection points, of which 29 tons have been given away and 9 tons recycled.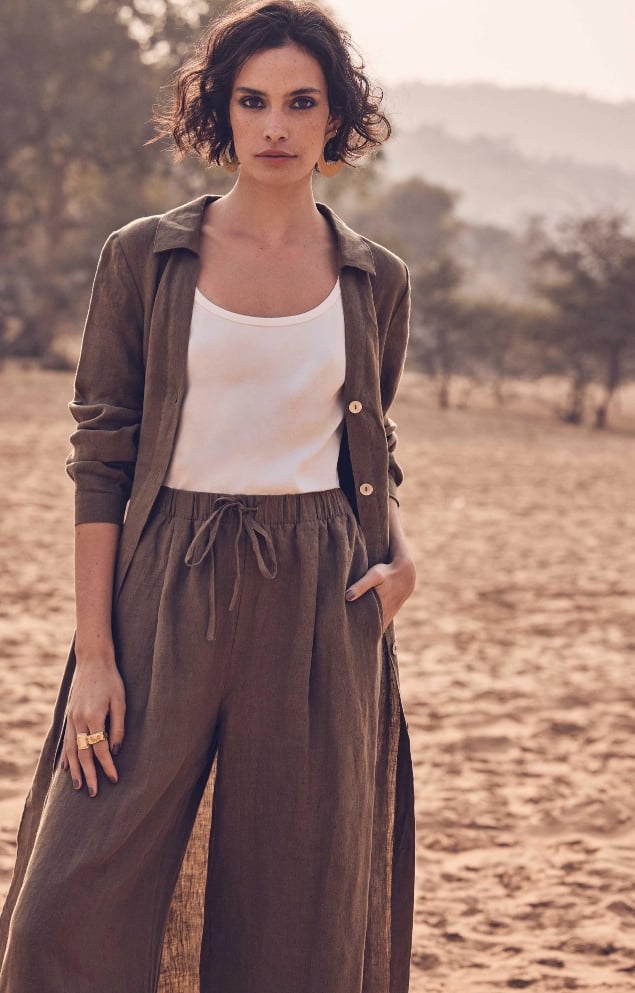 RECYCLE YOUR CLOTHING
Since late 2018, Maison 123 has been collecting used clothing in 171 shops in France and 30 more in Germany, Belgium, Luxembourg and Switzerland. This adds up to 38 tons of clothing collected thanks to the Maison 123 network of shops. Of these 38 tons of clothing, 29 tons have been given away and 9 tons recycled.
Taking the initiative even further, Maison 123 rewards your clothing donations with Redonner. With Redonner, all your clothing donations enter the regulated sorting and recycling process and contribute to social and solidarity actions.
How does it work?
1. Have a sort out of your wardrobe: clothing, shoes, lingerie – Redonner takes everything, regardless of its condition.
2. Choose a collection point near you from the 45,000 partners in France and Belgium (including Maison 123 shops).
3. Confirm your deposit by uploading in the link received by email a photo of your bags taken in front of the collection point.
4. Receive your 10% discount code, to be used in our eshop (excluding golden points, cannot be used in conjunction with any other offer).
Since 2018
THE SECOND LIFE OF OUR PRODUCTS
Our sales items are never destroyed or thrown away: they are put back into stock in our shops and on the website or delivered to outlet stores. Defective clothing is entrusted to a service provider specialising in the circular economy, who repairs, reuses or recycles them.
We also collect old stock to donate to associations. In March 2021, 1,300 mothers at risk were able to receive new clothing thanks to our collaboration with the association "Un petit Bagage d'amour".