in donations already collected thanks to you!
" data-src="https://int.maison123.com/on/demandware.static/-/Library-Sites-123_SharedLibrary/default/dwf3673080/animation/journee-de-la-femme/logo-maison123xjdf.jpg" class="img-responsive" alt="Maison 123 Paris x Fondation des Femmes" />

Maison 123 has already shown its commitment:
43 886€
donated to Fondation des Femmes, that's 100%
of the profits from the capsule collection
3 500€
collected through the participation
of Maison 123 staff in the Nuit des Relais

In collaboration with vulnerable women, we have designed a capsule collection which seemed to us to be the obvious thing to do:
the 8 womenswear must-haves

And once again this year, 100% of the profits will be donated to Fondation des Femmes to help make women more independent.
Classic, timeless clothes that never go out of fashion, stand up to transient trends and can be reinvented with each new season. More than simple basics, these are our go-to pieces that help us to take our own destinies in our hands!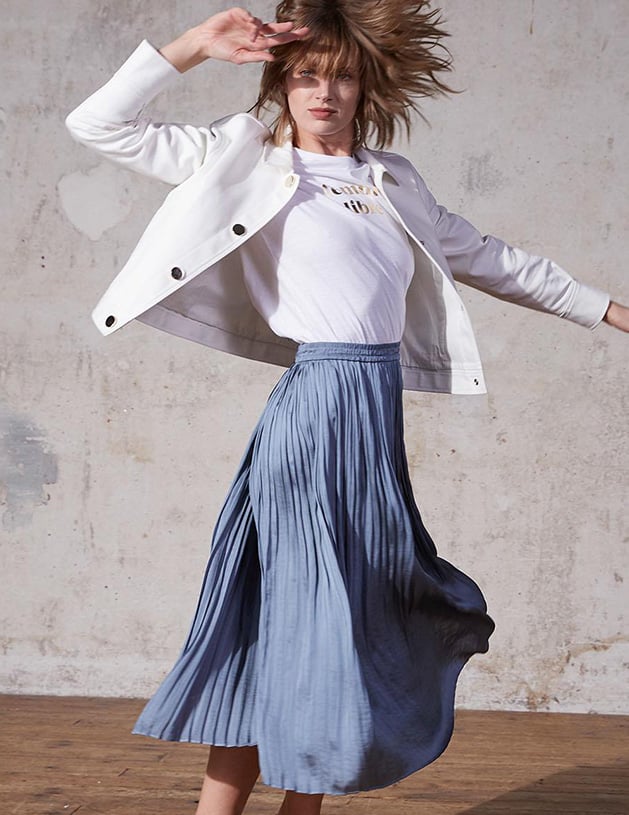 ENSEMBLE,
ALLONS PLUS LOIN !
From 1 to 31 March, you can support Fondation des Femmes by making a donation when you're shopping on maison123.com.

ON THE WEBSITE
Tick the box in the basket when you're confirming your purchases.
Shop now

IN SHOP
Contact the sales hostesses during
checkout for more information.
I FIND MY SHOP